Javascript must be enabled to continue!
Machines
Automatic Filling Machine for Jars
The filling machine works with metering and volumetric sensor. There is an automatic cap placing the jars (either in glass or plastic).
It may be filled approximately 40 jars per minute with a specific quantity.
Automatic caps feeding.
In the outlet of the machine can be placed labeller.
The machine fills and closes sachets with paint, powder and gloves by triads, and then places and packaged in a larger envelope altogether.
The machine is operated by a touch panel display.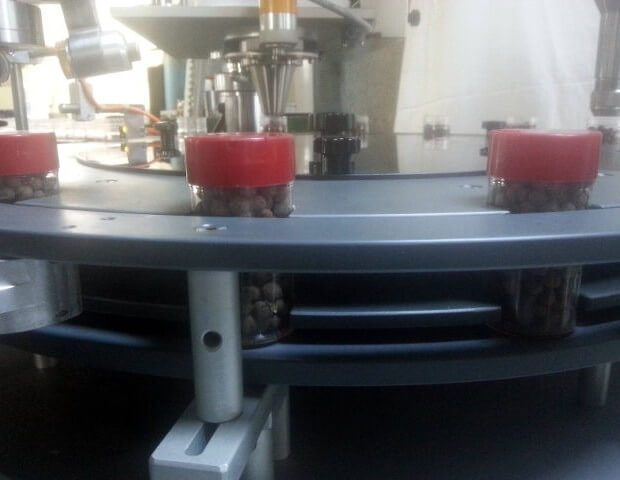 Since 1930 we have been producing original precision machines

5 Larnakos str, N. Iraklio, 141 22, Greece

lara@ercam.gr

+030 210 2819360

+030 6972849936
Contact person: Lara Papadopoulou